Our Showjumping Water trays manufactured from the best pvc material with properties to withstand years of use and all weathers. The edges are filled with a springy foam for safety. They can be folded away to save space and they are light weight and very low maintenance and easy to keep clean.
Rectangle, round or hexagonal shapes, blue or black. We can also supply large sized competition water jumps. Contact us for more information.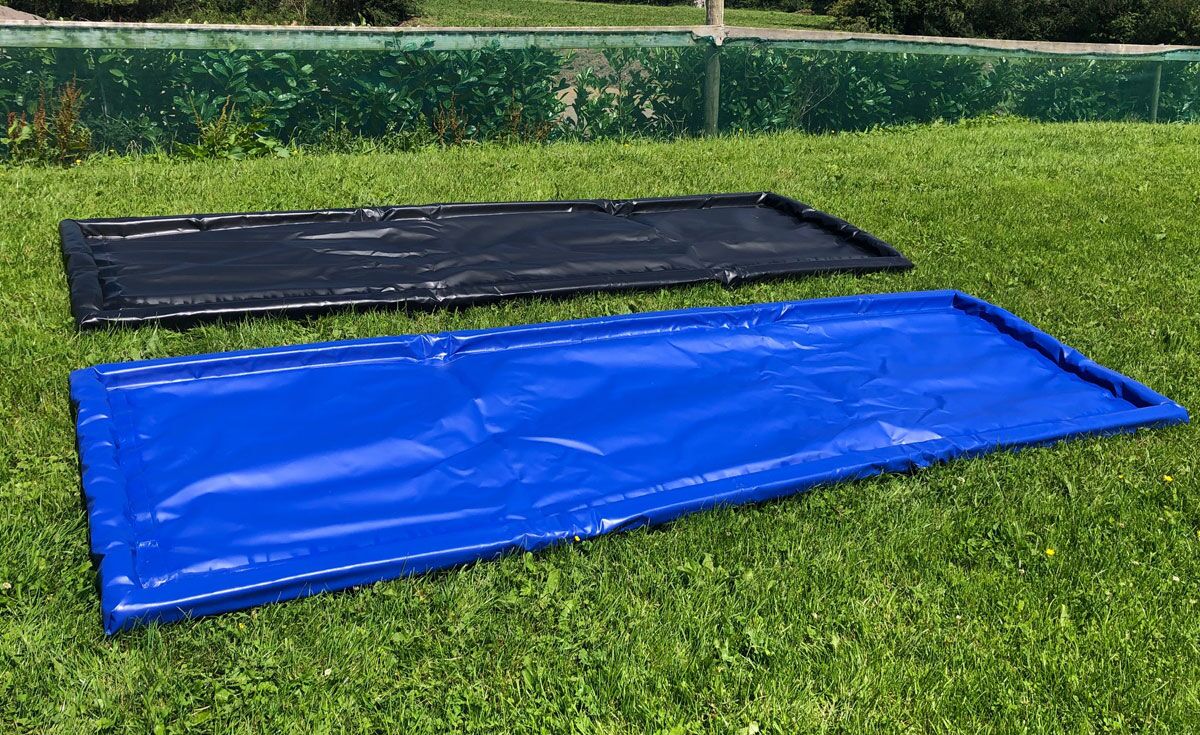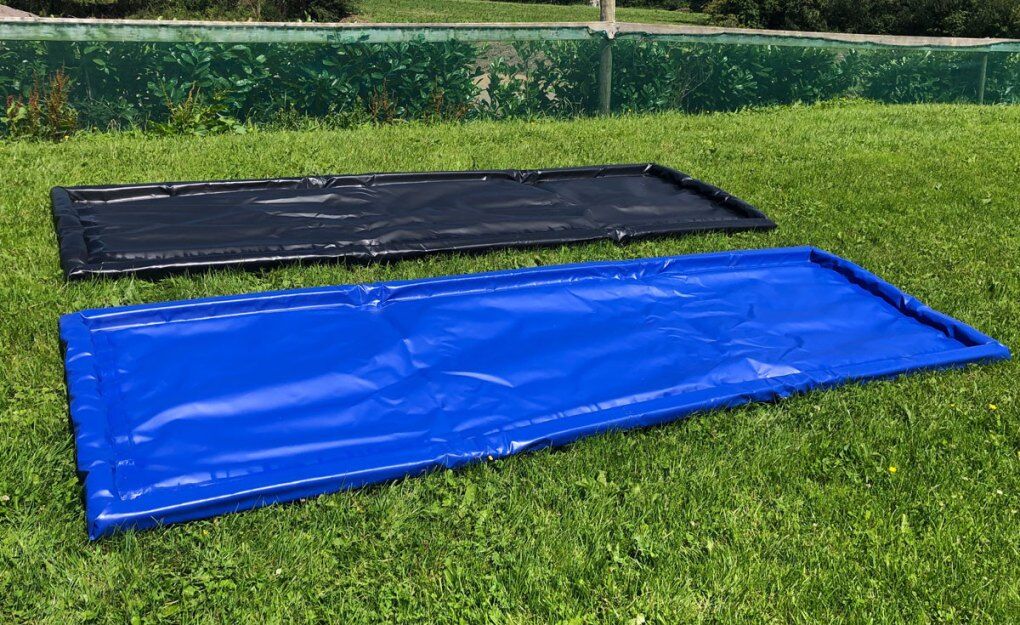 Our Water Trays are available to purchase online through our click and collect service, or we can deliver nationwide via courier.
You can also order by phone (087 1162789) or email.