TAKING THE MUD OUT OF PADDOCKS
Horses need robust floor surfaces that can provide safety and comfort, even in cold, wet weather and loose or natural sub-surfaces very quickly reach their limits, particularly in wet weather. With REGUPOL you have chosen a paddock floor that can meet the needs of both horse and owner, whatever the weather. Whichever REGUPOL product you choose – paddock tiles or interlocking rubber pavers – all Regupol's outdoor horse floorings are safe under foot and resistant to weather. A tread layer is not needed, which considerably eases the workload when it comes to mucking out your paddock. But the best thing is: muddy and slippy paddocks are finally a thing of the past!
REGUPOL equestrian floors consist of over 80% recycled raw materials and have been awarded the label "Top Recycled Product" by the New Life initiative.
Contact us today by email or feel free to call, text or Whatsapp us on 087 1162789 for more information and for a quote.
A non-slip and robust elastic interlocking paving which is the ideal flooring around the stable, yard or riding arena.
A real all-rounder, REGUPOL Equiline Walkway Interlocking Paving forms a non-slip surface that reduces the risk of injury for your horses. Water-permeable and extremely durable, REGUPOL Equiline Walkway is quiet, easy to clean and offers a long service life, making it the ideal choice as a floor covering for paddocks, stable lanes, wash boxes, horse walkers and all walkways. Water-permeable and extremely durable, REGUPOL Equiline Walkway is quiet, easy to clean and offers a long service life. And as no footing is required in paddocks, this surface is extremely economical.
Download a brochure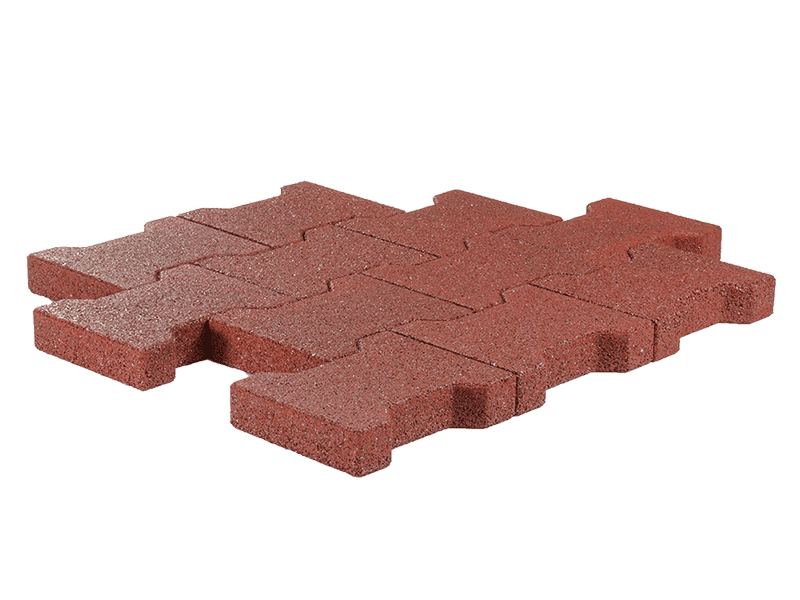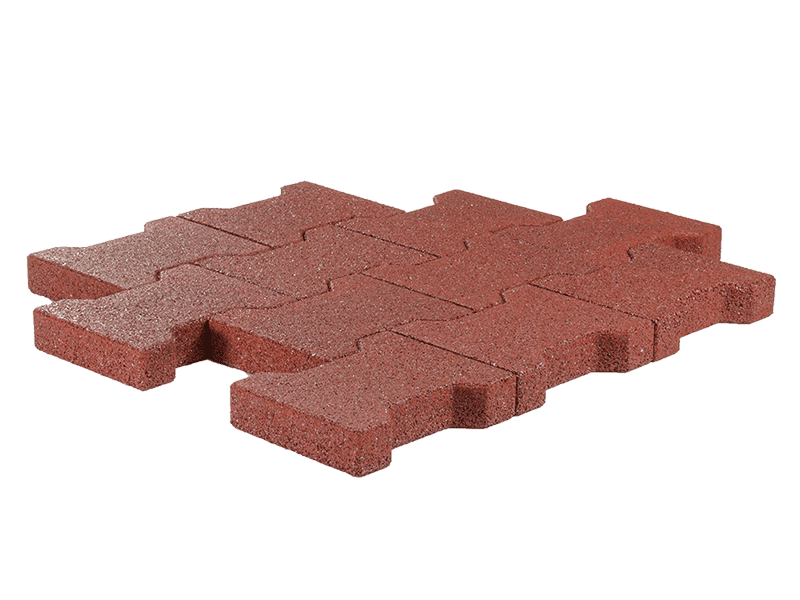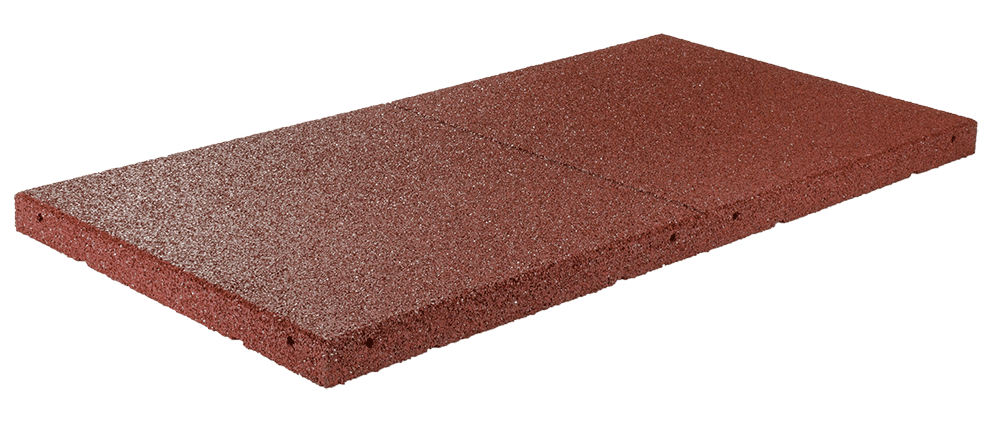 Strong tiles for floors and walls
With REGUPOL Equiline Multi tiles, you can count on a really impressive performance in a 1,000 x 500 mm format. Particularly suitable for use in open stalls and free-running paddocks, Equiline Multi tiles provide and elastic surface that makes horse keeping easier, while making a significant contribution to the wellbeing of your animals. Being permeable to water and urine, they help you save up to three quarters of the normally required amount of bedding and for horses with respiratory problems, you can even do without it altogether.
REGUPOL Equiline multi XL
The perfect floor for a paddock
REGUPOL Equiline Multi XL are a versatile 2000 x 1000 mm XL format paddock tiles. It can be laid loose thank to its own weight.
Equiline Multi XL make sure that your horses can enjoy outdoor exercise that's clean and safe even in wet weather.
Size 2000mm x 1000mm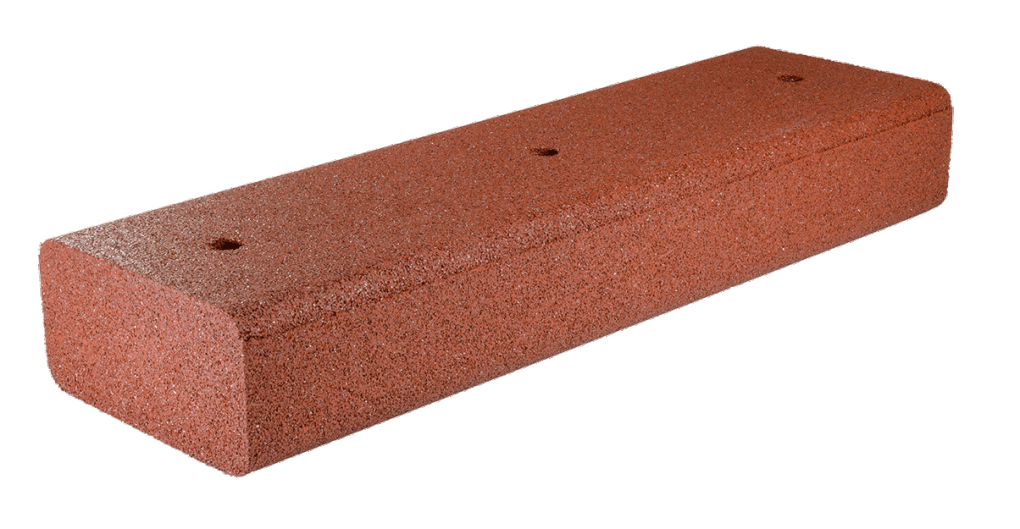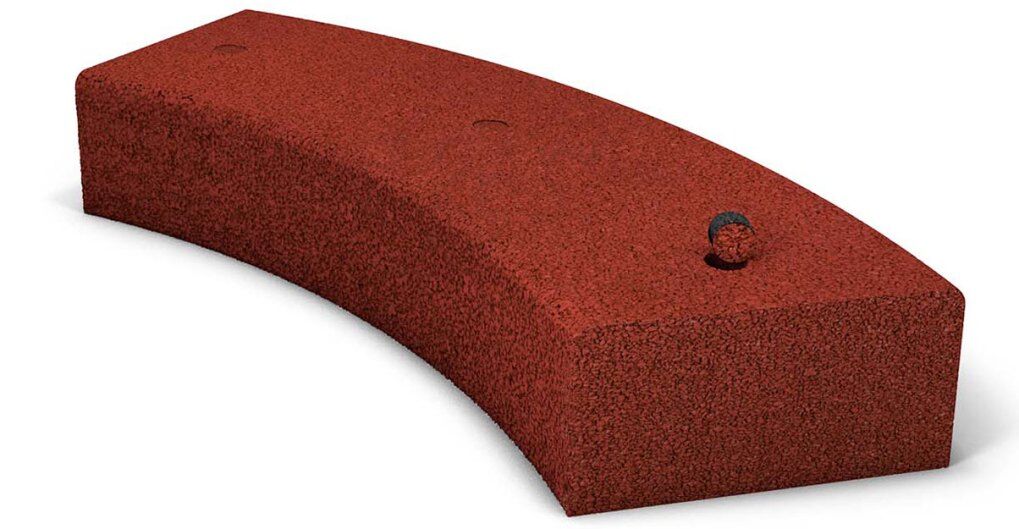 Elastic and robust riding arena edging that lasts and protects.
REGUPOL Equiline Border for riding arenas,keeps your surface where it belongs – in the arena!
Providing protection for both horse and rider, the elastic material of REGUPOL Equiline Border helps to cushion any impact. REGUPOL Equiline Border is robust, long-lasting and weather resistant, making it the perfect addition to your riding arena or turnout area.