Fun & Funky Showjumps!
Let your imagination run wild!
Custom designed showjumps to promote your brand, company or venue.
Bright, bold, and beautiful, Jump 4 Joy have an incredible range of fun and funky fences! We have an exclusive range of fabulous Jump 4 Joy fillers available and in stock in Ireland and we can order any design for you that takes your fancy. See the Jump 4 Joy website to see their full range of complete jumps and fillers and feel free to contact us to see what we have available and in stock today.
Handmade in England, Jump 4 Joy jumps are made from the highest quality polypropylene which is extruded on site at the Jump 4 Joy factory in Worcestershire. Using specially formulated polymer and the best UV inhibitors and colour stabilisers available, the colours of Jump 4 Joy jumps will not fade and the plastic will not degrade or become brittle.
Just a very small selection of Jump 4 Joy's complete fences. See their website to be completely spoilt for choice!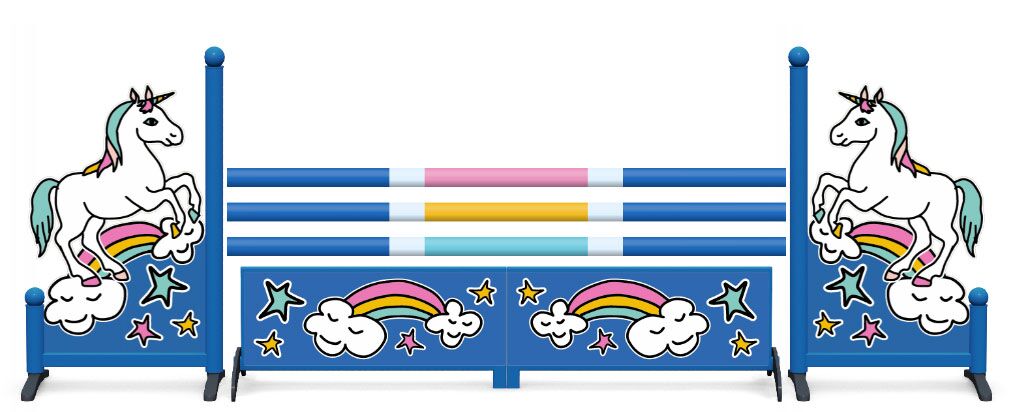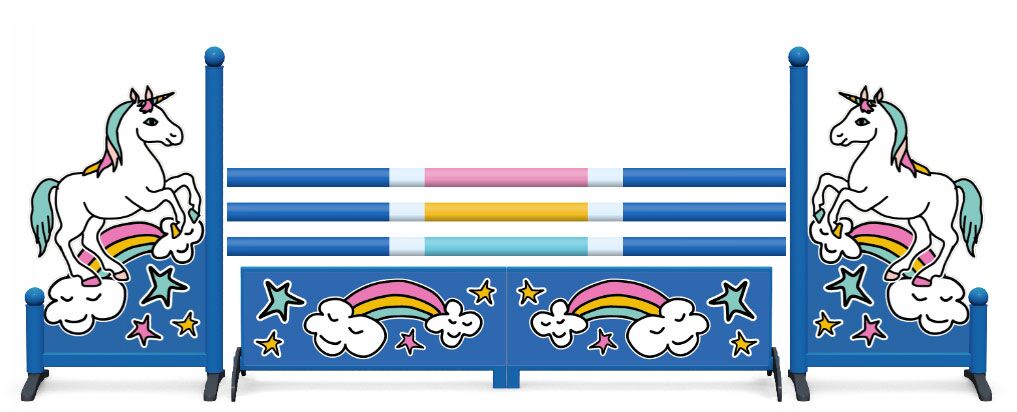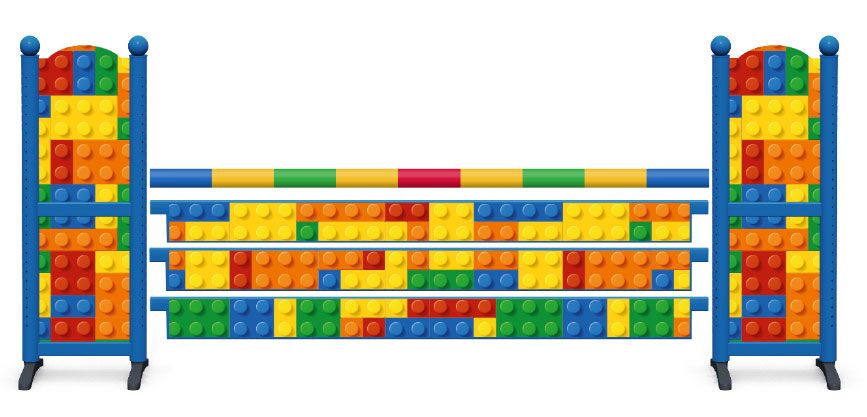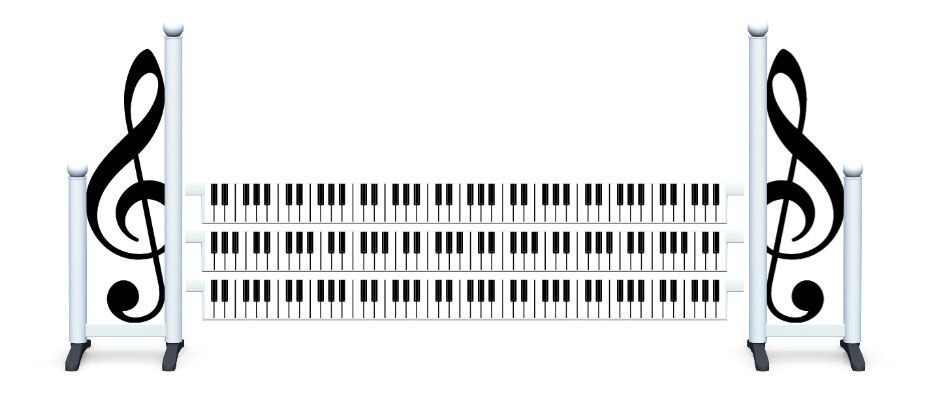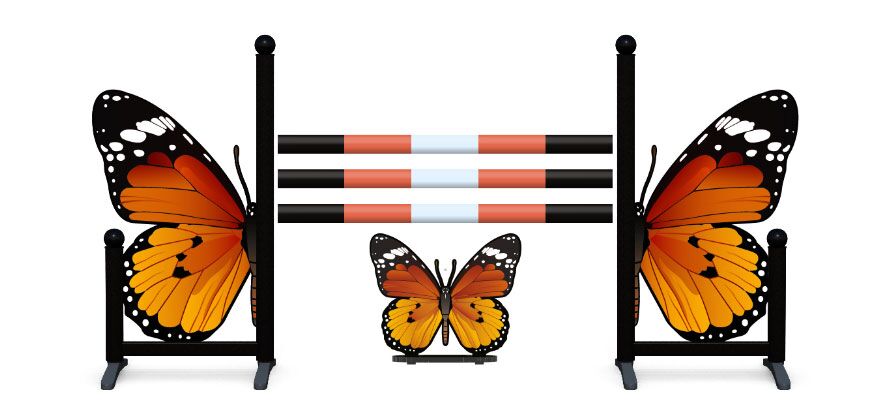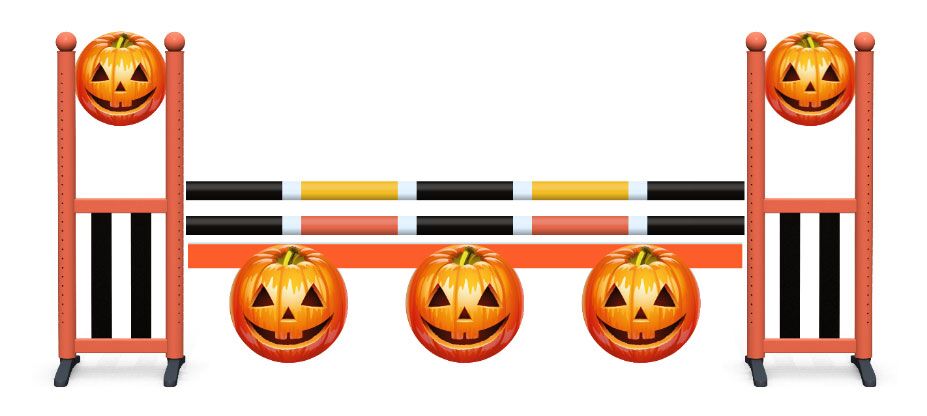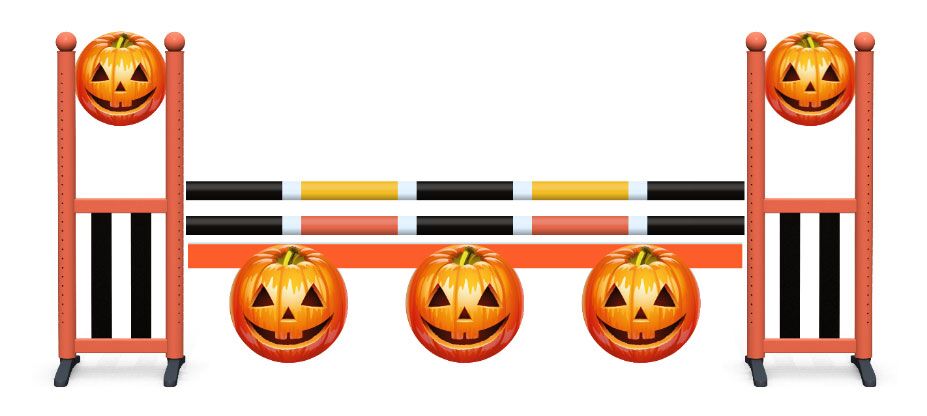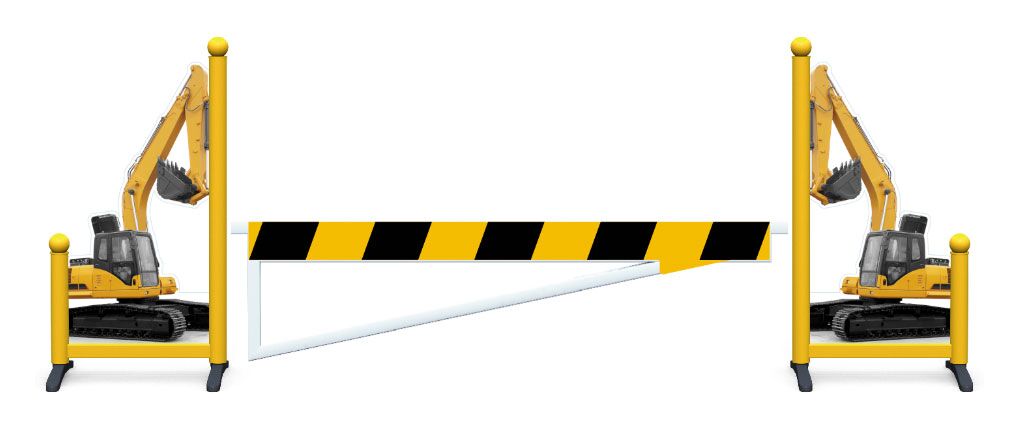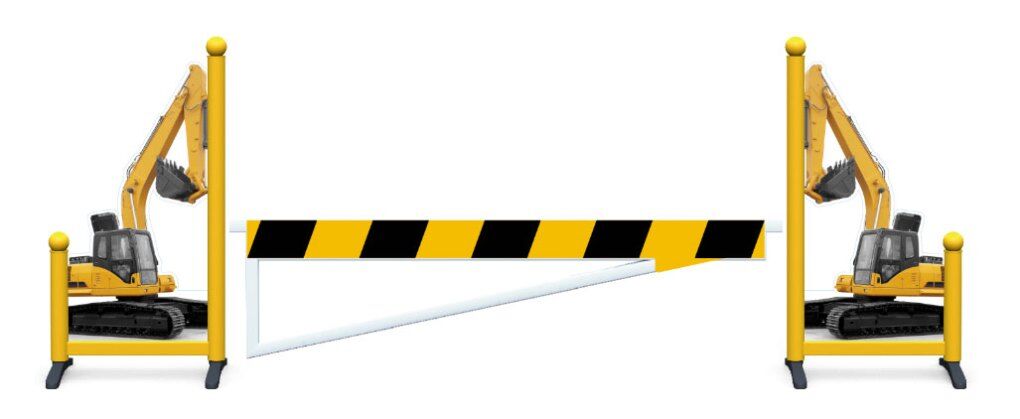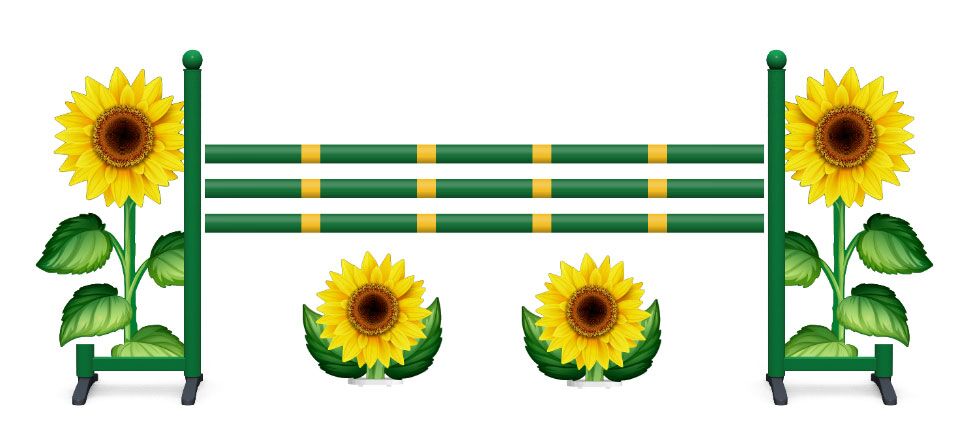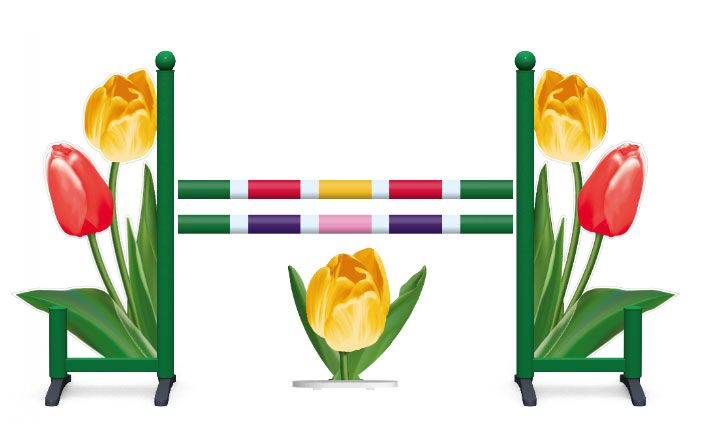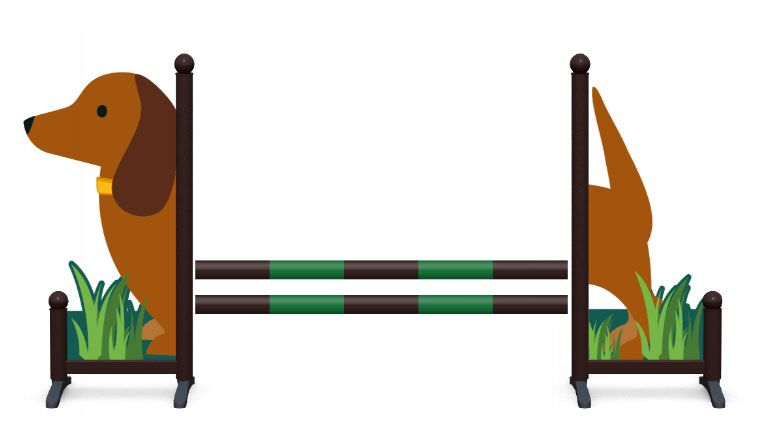 Some of the fantastic Jump 4 Joy fillers we have coming in before Christmas. Contact us today for more information on designs we have available, pricing and to order. And hop over to the Jump 4 Joy website to be completely spoilt for choice! We can order any designs you may desire for future delivery.